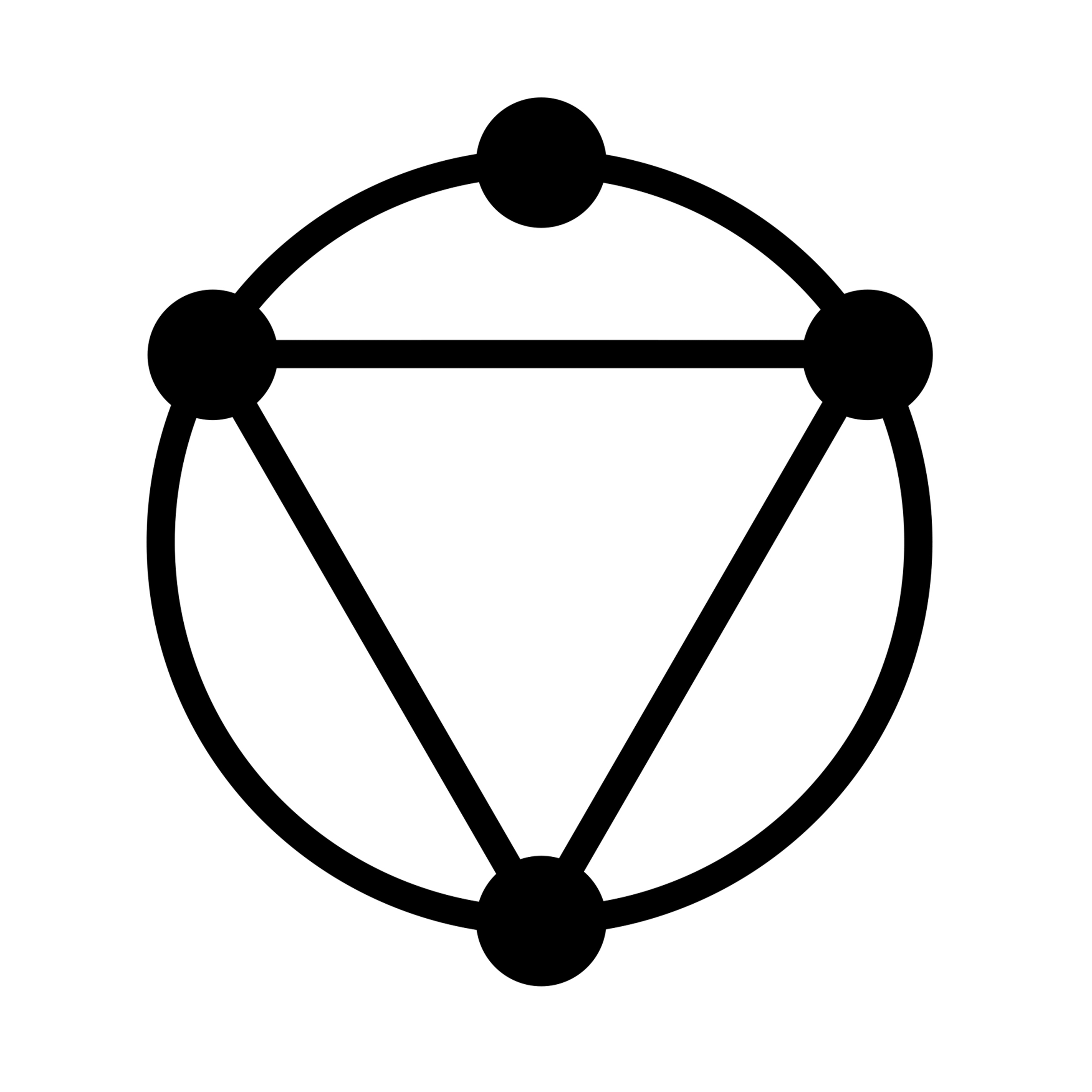 LUCIFER'S ENSEMBLE is a music performance project crossing physical theatre, interactive technologies and sound art. An inverted triangle comprising two performers and a musician/composer.

In their music performances they usually include guest musicians to close the circle of conceptual pieces dedicated to matters of the occult.

Such matters evolve mostly around notions of Ritual, Trance and Transcendence, The Night, The Morning Star and The Angel of Light, The Fool's Journey and The Wishful Fall.

Lucifer's Ensemble creative process has been developed in residency formats (at Sonoscopia - Oporto, Zaratan - Lisbon, among others) taking advantage of presentation spaces, exploring its acoustical properties and adapting a site-specific performance.

Lucifer's Ensemble have performed in several festivals such as Festival Forte - Art Attack Stage and Jardins Ef&eacutemeros where they were invited by The Wire - Off The Page for a group discussion about the occult, ritual practice and the ways in which certain magically charged conditions can impact upon our perception of time.

After the Wishfull Fall tour (2016) they released their first edition - Alpha, in 2017.
In 2018 the collective won the In-Residence program supported by Porto City Hall and hosted by Circolando, presenting - a project reflecting the practices of Haitian Voodoo, aiming to bridge the links between art, anthropology, the experimental and the ancestral. The starting point for research began with the works of the choreographer, dancer, writer and experimental filmmaker Maya Deren, such as Divine Horseman: The Living Gods of Haiti.

The goal of this residence was to explore rituals and music tied to descending cultures of the african slaves, transforming and transporting deities into musical automatons and bodily expression. Which culminated with a phonographic edition of LEGBA r1, released on cassette by URUBU Tapes, and the presentation of RADA™ - a sound installation presented at Semibreve Festival 2018 (Braga).